VISION
To provide a center of excellence, offering meaningful learning, focusing on practical skills and abilities of future generations in management sciences.
MISSION
In making a center of excellence, we are committed to disseminating meaningful and beneficent experiences and training to enhance the practical knowledge, skills, and abilities of present and future managers. We will gather the best qualified, trained, experienced, and skilled team of professionals for the best professionally desirable outcomes for internal and external customer satisfaction. We ensure excellence by learning, teaching, and using, the most up-to-date digital technology and data analytics for customer needs, professional excellence, and stakeholders' benefits. We believe in our team's talents, skills, and abilities and strive to keep these assets most up-to-date through internal training and experience sharing. We understand our social responsibilities and take initiatives for welfare and communitization.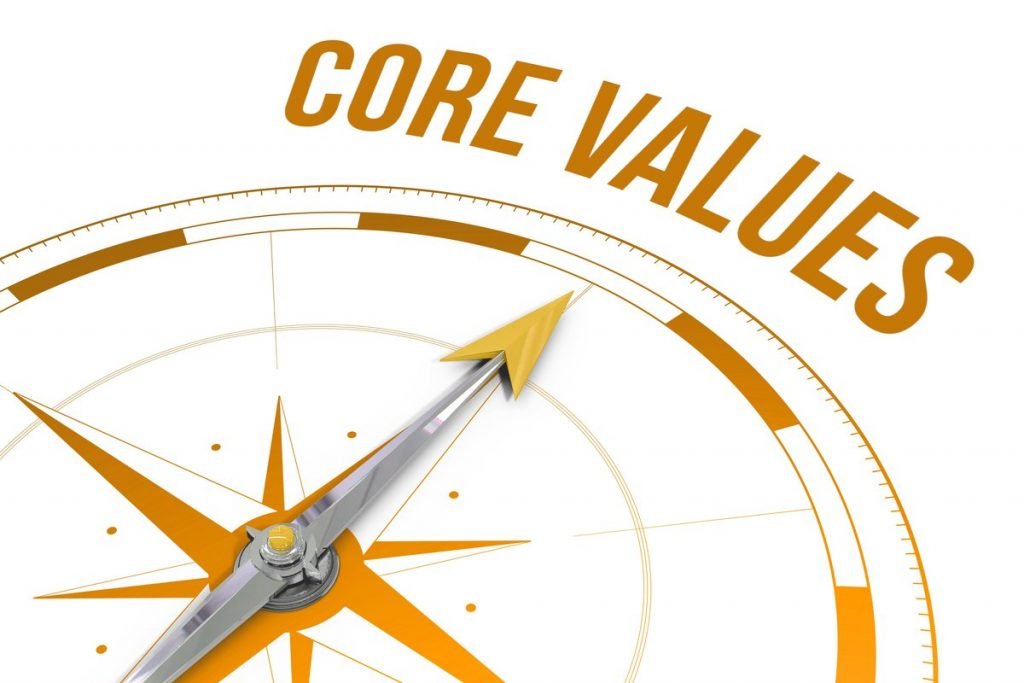 VALUES
We will create, choose, provide and communicate the highest possible value to our scholars, clients, and people, by observing the following:
Evidence-based practices based on outcome and impacts. Best value of client money and time, in return. Culture of teamwork, diversity, mutual respect, and cooperation irrespective of color cast,e, and creed. A working environment enforced with the full Compliance of the ethics moralities and the law of the land.
Methodology (How we work)
1- DMAIC MODEL

2 – PDSA CYCLE MODEL